Wiser! #57: Unsealed papers in the US anti-trust against Google has revealed the extent of the collusion with Facebook. Plus: how much does Roblox exploit kids? UK Gov spending half a million on public opinion over E2EE and Microsoft's acquisition of Activision.
---
---
w/Imposter Syndrome Alert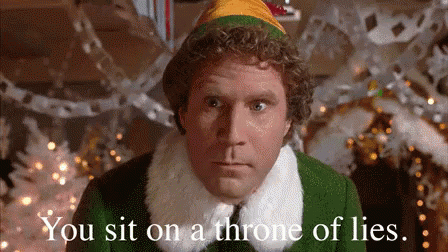 Top 50 Digital Futurists
This week, I was named in the Top 50 "most prominent Digital Futurists to watch out for in 2022." I'm surrounded by people who actually know what they're talking about, and, to be honest, that's scary!
The list was compiled by Engatica, an online community of over 500 global digital voices and corporate decision-makers.  And it includes some super high-profile names, such as Mark Zuckerberg (CEO MetaFacebook), Satya Nadella (CEO, Microsoft), David Baszucki (CEO, Roblox), Neil Stephenson (Author, Snow Crash and the person who coined "Metaverse"), Jenson Huang (CEO, Nvidia), Vitalik Buterin (Founder, Ethereum), Matthew Ball (Chief Tinkerer and Meterverse guru), Gary Vaynerchuk, (NFTs and crypto stuff)...plus me!
The recognition criterion for making the Top 50 list was based on the public conversations and contributions on the Metaverse and Web3. As Engatica put it "leading from the front". You can find what I have to say on Web3 here and the Metaverse here, or go check out the full list of digital futurists with this button...
---
w/BigTech
CEOs of Google and Facebook accused of price-fixing
BackStory: Digital Advertising is a $350 billion global market. And it is dominated by two players: Alphabet/Google and MetaFacebook.
Instead of the two BigTech giants of the digital advertising complex slugging it out toe to toe, driving down prices and continuously trying to outdo each other, it seems that instead, they have been secretly colluding to favour each other.
The details of the collusion were revealed when documents were unsealed by order of a US court. The documents include emails about the secret deal between Mark Zuckerberg, the CEO of MetaFacebook, and Sundar Pichai, the CEO of Alphabet/Google.
The case against Google also includes price-fixing where Google manipulated the auctions for buying and selling ads to their own advantage.
TalkingPoint: Google controls both sides of the digital ad market whilst Facebook totally dominates online advertising spend. The case for breaking up this duopoly has just gotten much stronger.
But here's the thing about this story.  When a firm crosses the line and gets caught, the corporation usually gets a fine and takes the PR hit on the chin. They write it off on the balance sheet as (just) a cost of doing business. But this is a different ballgame to the regulator imposing financial remedies for breaching regulations.
Rigging prices and colluding to skew the market is illegal and means prison time. If proven to be true, these are criminal offences and people could go to jail for this stuff.
P.S. Talking of splitting up BigTech...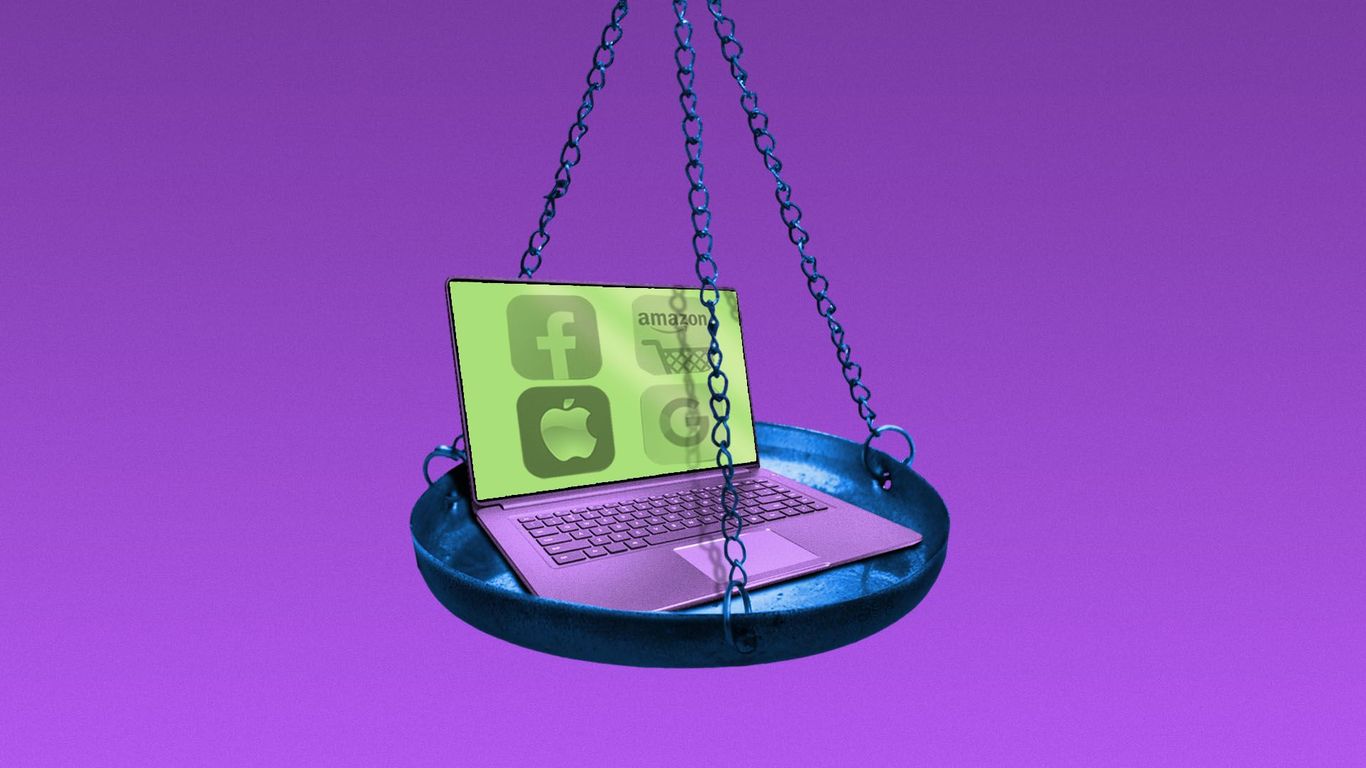 ---
w/ Roblox
The not so good side of the most valuable video gaming company in the world
BackStory: Roblox was launched in 2006. In the early days it was, at best, a relatively obscure piece of educational software co-designed by 2 software engineers, David Baszucki and the late Erik Cassel. These 2 chaps were already millionaires from their previous venture in physics-simulation software.
Then something changed. Because Roblox started promoting itself to its audience of young game makers as a way to make money. On its website, it adopted the slogan: "Make Anything. Reach Millions. Earn Serious Cash."
And it worked.
Today, more than half of all US children now have a Roblox account.
Pretty impressive for a business valued at over $40 billion that hardly spends a penny on adverts. Last year more than 27m games and experiences were published on Roblox and according to their latest figures, an average of 49.4 million users logged on to Roblox each day in November 2021. Roblox paid out more than half a billion dollars to creators last year. Although only 1,000 games generated $30k or more in income for the young game-creators.
However, there's a less savoury side to Roblox. I first saw this in an article in The Guardian. The headline read, "The trouble with Roblox, the video game empire built on child labour".
This piqued my interest and I started to research it for an article for Wiser! Which led me to a talented writer called Costanza Casullo, who had already done a good job at writing a balanced article about this issue. I have no desire to reinvent the wheel, so here it is...
P.S. here's an article I recently posted about Roblox. 👇
---
Did you miss out on the latest Premium Insights article?
AR, VR, Wearables: Apple's market opportunity
Premium Members received this Insights article on Tuesday. Here is an excerpt to show you what you missed if you are on the Free Subscription plan. You can fix that here.
Here's the thing. Everyone talking about the Metaverse ends up getting all abstracty and it all becomes unrelatable.
But think about this.
Apple has a complete ecosystem built around the App Store and its interconnected devices and services. With multiple Wearables - iPhone, AirPods, Watches and (soon) Glasses - all integrated via iCloud to a bunch of apps and subscription services, Apple will own the rails that connect the user with an Augmented and Virtual (meta) universe.
This market is expected to be roughly the same size as Apple is today within just a couple of years. It's going to be huge, and Apple is going to want a big piece of it. Meanwhile, you're going to see Google, Samsung, Snap and others all bringing out new products into the space in an effort to get a head start on Apple.
IMHO, it'll be a short term gain because once Apple hit the launch button, it'll be all systems go!
Here's the full article (€)👇
Check the latest prices on Amazon for the 3rd generation Apple AirPods

, or the Apple AirPods Pro.

---
w/Regulation
UK Gov to spend over £500k to persuade public that BigTech's approach to End-to-End Encryption is a bad thing
TalkingPoint: Governments around the world do not like BigTech's use of End-to-End Encryption. The technology protects a user's messages and data from prying eyes regardless of whether they are a good person or a bad one.
On Tuesday this week, the BBC reported that a coalition of "child safety campaigners, charities, tech experts and survivors of child sex abuse" has launched the 'No Place to Hide' campaign.  Funded by the UK taxpayer to the tune of over £500,000, this is a pure media campaign that aims to exploit the lack of awareness amongst the British public of End-to-End Encryption ("E2EE"). It is this general lack of awareness that the media brief, given to M&S Saatachi, will embrace with the primary intention of "mobilizing public opinion against Facebook's decision to encrypt its Messenger app".
---
w/ Microsoft
Microsoft's $68 billion acquisition of Activision is the largest-ever in the Tech Economy
BackStory: Microsoft has announced its largest acquisition ever with a $68.7 billion cash offer to buy video game creator Activision Blizzard. This is also the largest acquisition ever in the tech industry.
On the one hand, Activision shares had been trading down 40% from a year ago, partly due to allegations of sexual harassment and a "frat boy" culture within the game creation firm. They were a ripe target.
On the other, Microsoft wants to be front and centre in the Metaverse. It already has a foothold in gaming with the Xbox. The acquisition of the creators of Call of Duty and World of Warcraft will make Microsoft the 3rd largest video gamer behind Tencent and Sony.
TalkingPoint: This looks a great deal for Microsoft, whose cash-offer price is a 43% premium on the current stock price. It's a 2-3% dilution for Microsoft and they'll take it in their stride, assuming regulators in the US and EU don't kill the deal.
As Microsoft's gaming boss put it;
"gaming will be at the forefront of making [the metaverse] mainstream."
For more detail on Microsoft's largest-ever acquisition, here are the sources.
Sources: Microsoft, Tech Crunch, Washington Post
---
Donate and Support Wiser!
If you enjoyed this free issue of the Wiser! Newsletter, one way to show your appreciation is to make a small donation to support the independence of the Wiser! Newsletter. Virtual coffees cost €2 each and you can buy them here...

---
w/ Snippets of Insight and Information
US indecision on a CBDC
The US Federal Reserve has released its long-awaited exploration of a digital dollar. It may be forty pages long but takes no position on a Central Bank Digital Currency for the USA. Source: CNBC
MetaFacebook eye-tracking
MetaFacebook has reportedly filed patents for biometric tech like eye-tracking, which it could eventually integrate into its virtual reality headsets. Source: Protocol
Amazon to open its first physical store
The Californian-based store will be called Amazon Style. It will combine traditional retail with technology tricks from its online store, such as being able to send items to a fitting room via the Amazon Shopping app; using QR codes on items to find additional sizes, colours, and customer ratings; and Smart Fitting Rooms that will use AI to recommend other items based on what they're trying on.  Source: Reuters
Google's AR headset
Google is reportedly working on an augmented reality headset that it hopes to release in 2024. Source: The Verge
Twitter embraces NFTs
Twitter is allowing Twitter Blue subscribers to add their NFTs to their profile pics. You can tell the users who do this because their profile pic will be displayed as a "soft hexagon".  Source: TechCrunch
Emirates suspend flights over 5G concerns
The Federal Aviation Administration has warned that 5G interference could prevent Boeing 787 engine and braking systems from transitioning to landing mode. Source: Alarabia News
Lyft is spending $14 million to prevent drivers from becoming employees
Lyft has contributed the cash to a campaign to persuade the citizens of Massachusetts ahead of a vote on the issue in November. Source: Boston Globe
Peloton in trouble
With supply chain issues, declining sales and a share price that has tanked from its lockdown highs, they've called in McKinsey. Good luck with that! Source: Morning Brew
Bitcoin's price continues to fall...
...El Salvador continues to "buy the dip"
---
w/ Other stuff I have been reading
84% of Experts are worried about the World
The World Economic Forum's Global Risks Report 2022 is just out. Spoiler alert: it's not a pleasant read.
Whereas I found this article on the evolution of email to be much more agreeable.
Regular readers will know that I have a particular fascination with the impact of social media and the mental health of the general population.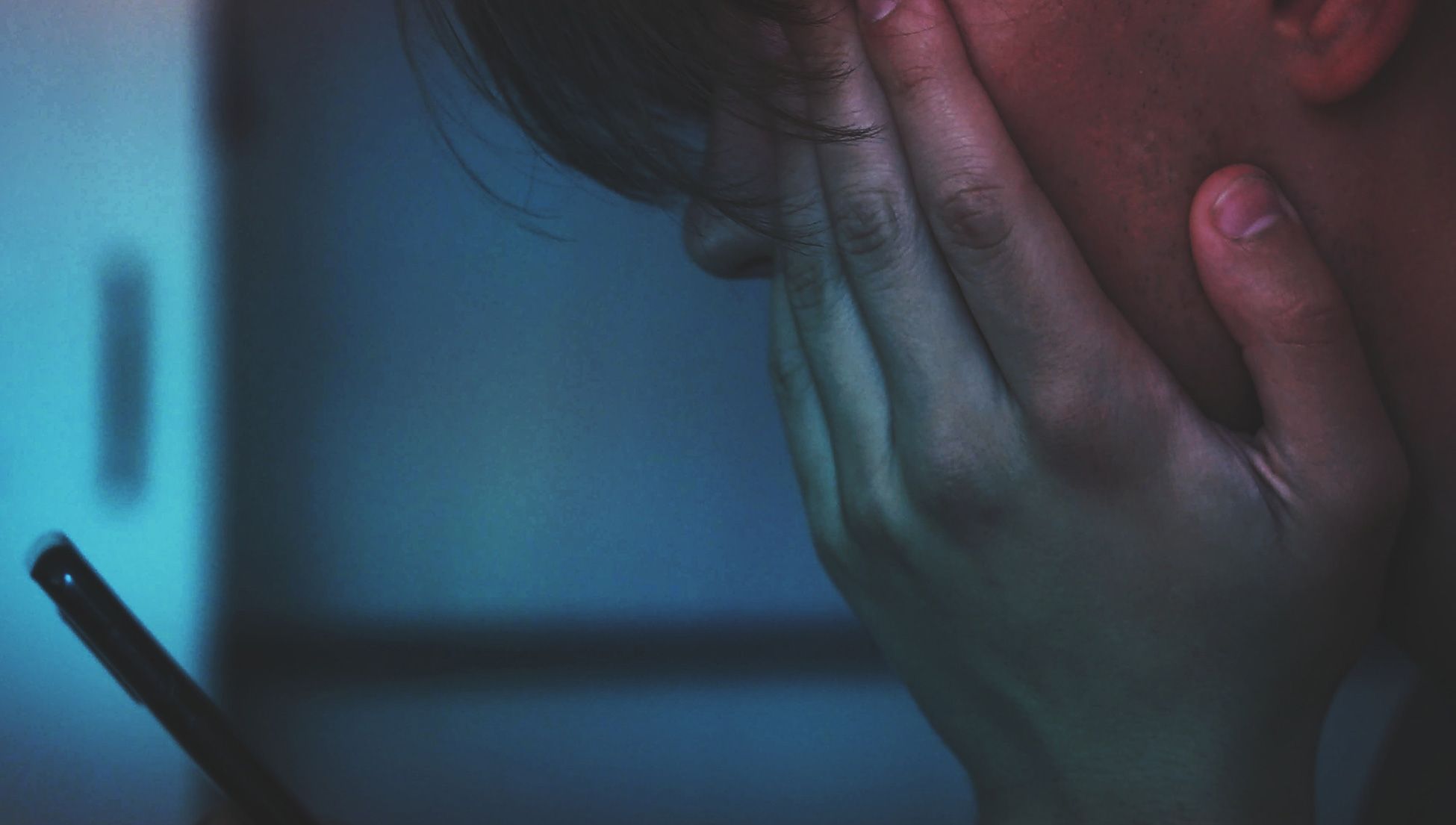 ---
w/Making your next conversation a better one
Wiser! is free because of the subscriptions and donations from readers like you. The purpose is simple: to save you time and keep you informed. Through the insights and information in every issue of the Wiser! Newsletter, you know what's happening and what's next in the Tech Economy.
Membership Options: You get unlimited access to all content and I get to keep the lights on.
Buy Me A Coffee: Virtual coffees cost €2 each and are the easiest way to donate to the running of the newsletter.
w/Tools and Tech behind Wiser!
Here are some of the tools and tech I use to make the Wiser! Newsletter (note: some of these are affiliate links that earn me a small commission.)
Genei.IO: An AI writing tool that reads long articles and creates short summaries.
Typefully: A writing and scheduling app for Tweets. Brilliant for threads.
Slick Inbox: A dedicated Inbox for all your newsletters and subscription emails that keeps your Inbox clutter-free.

w/Follow me on Social Media
Over 110,000 people follow me across Social Media for Insights and Information from the Tech Economy (whoop-di-do!😊). You get to see most of it here because you're subscribers to the Newsletter. I'm most active on Twitter and Linkedin, however here are some other places you can find me:
Hacker Noon: A great place to find tons of content from independent writers like me.
Medium: Still the number 1 place for bloggers and writers (IMHO).
TikTok: No dad dancing, I promise!
YouTube: Over 36,000 views last time I looked
Instagram: the place to make writing visual.
---