Shaun and I discuss "Why US Gov is suing Google". Plus: ChatGPT's success was a surprise. Un-extincting the Dodo, movies, World Stats and some tech news.
---
---
🔥 This episode of Big Tech Little Tech is promoting CHARTR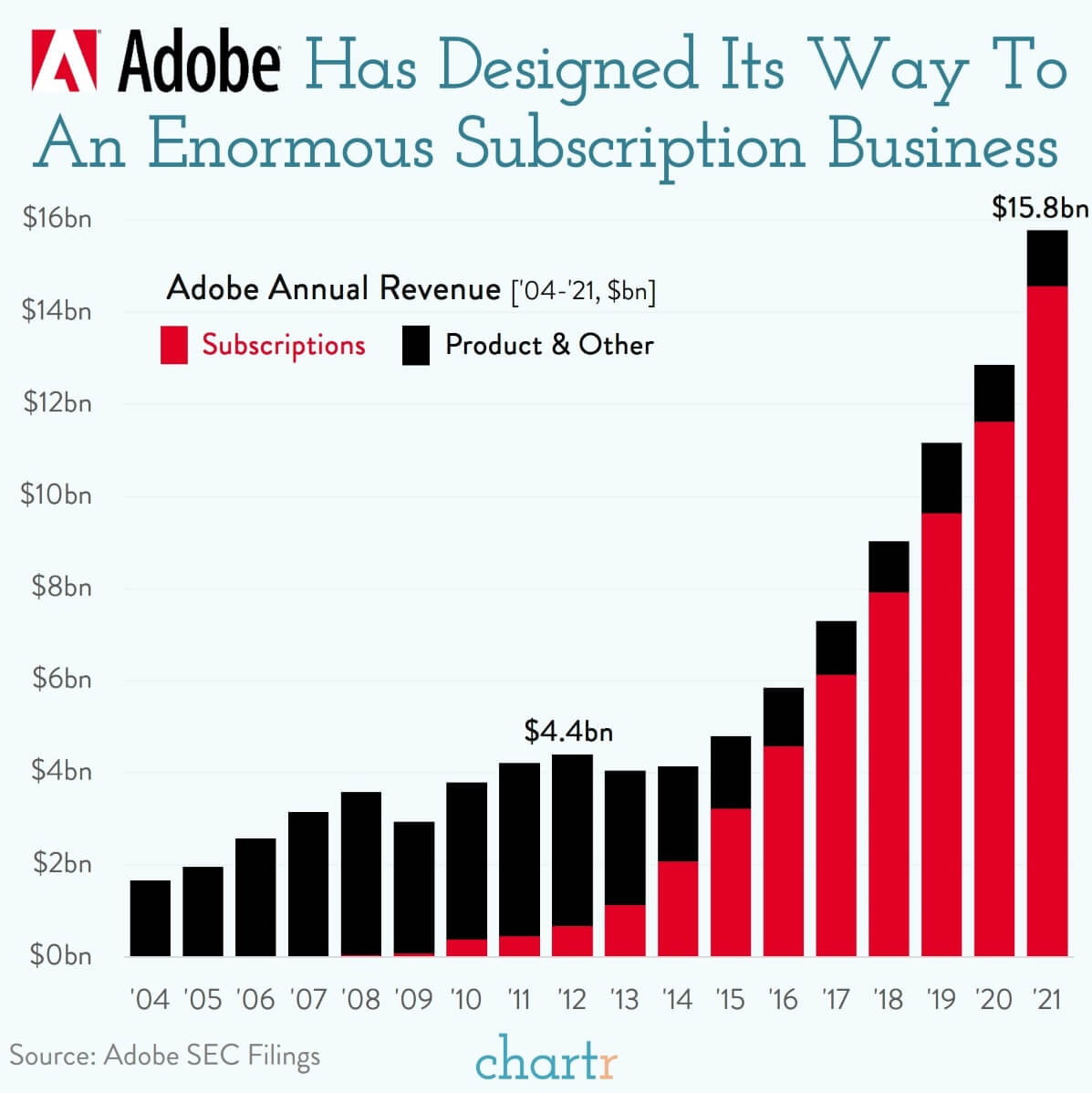 Behind every big headline or emerging theme, there's the data that underpins the story. When we want to understand the numbers behind a topic – the deeper context that we can't get just from reading news – we turn to our friends at Chartr.
Their free visual newsletter is packed with snackable charts and easy-to-remember insights on business, tech, entertainment, and society – in less than a 5 minute read.
Join 300,000+ professionals FOR FREE and get the data, anecdotes, and visuals you need to understand today's world and take your office small talk to the next level.
---
w/Podcast
🎙️ Episode #18: Google antitrust, ChatGPT, Avatar, and a new dodo
---
In this episode…
00:00 Preamble
It was Shaun's birthday this week, celebrated with a trip to the cinema. With home TV and streaming set-ups being so good these days, is it worth forking out the big bucks on a cinema trip? Plus, do you prefer overdubbed films or reading subtitles?
04:22 Tempting Tech
Rick's tech of the week is the remarkable ascent of ChatGPT to the lofty heights of 100 million monthly users.
Shaun landed on the Worldometer website. You get real-time figures for all sorts of interesting things.
06:55 Tech News
08:01 Tech regulation
For the main story this episode, Rick and Shaun discuss the potential challenges facing Alphabet/Google as it faces an antitrust lawsuit brought by the US Department of Justice.
The US Department of Justice alleges Google has used acquisitions and exclusionary strategies to maintain monopoly power and harm competition, and is asking for parts of Google's ad business to be broken up.
The suit could potentially expand the scope of antitrust law for digital monopoly cases in the future, but it may be difficult for the DOJ to prove their case. If the DOJ wins, it could be an even bigger case than the historic Microsoft case and could lead to increased regulation in the digital ad market.
32:41 Rick and Shaun re-enact Jurrasic Park
---
Further reading
Google bets big on its AI service Bard to counter ChatGPT (Time)
ChatGPT has a new rival, Google Bard (ZDNet)
The Covid-19 pandemic has catapulted one mysterious data website to prominence (CNN)
The DOJ's antitrust case against Google is ambitious but risky (CNBC)
Google is screwed, even if it wins its antitrust case (Gizmodo)
Meta won approval to buy a virtual reality app, but FTC laid groundwork to halt Big Tech's next deal (MSN)
Amazon reportedly facing FTC antitrust investigation (The Verge)
Old Fortnite versions facing new restrictions as Apple, Google legal battles roar on (WRAL)
The ongoing big tech antitrust cases to watch in 2023 (Quartz)
---
🎙️ Where to find Big Tech Little Tech
---
w/Promotions
🛠️ Tools, Tips and Classified
Try Revolut Premium for free for 3 months!
---