---
---
🔥 This episode of Big Tech Little Tech is promoting Clickup
Turn TBD into EOD with the world's most powerful productivity tool
One tool does it all—ClickUp offers all the features you need in one platform: Tasks, Docs, Whiteboards, Dashboards, Goals… and more! Switch today to explore our 100% customisable features!
---
w/Podcast
Listen to Episode #22
---
00:00 Preamble
Ahead of his five-day cycling marathon, Rick announces the purchase of a new bike. Shaun suggests he take a massage gun with him to pummel the lactic acid out of his 107-year-old sinews.
---
02:50 Tempting Tech
Rick's tech of the week is the news that home furnishing retailer Ikea will have 100 drones flying around its European warehouses (during off-hours) taking stock of inventory. It's not a novel case by any means. Car maker Seat has been using drones above production lines for a couple of years (but whether it still does is another question).

Shaun's tech of the week is an obituary to DPReview, a site he's relied on many times to stay up to date with camera technology. As part of its job cuts, Amazon is closing the site after 25 years of operation. Sadly, the closing of the site also means decades of content will disappear. RIP DPR.
---
09:45 Tech News
The Utah Social Media Regulation Act. Social media platforms will have to conduct age verification for all Utah residents, ban all ads for minors and impose a curfew, making their sites off limits between 10:30pm and 6:30am for anyone under 18. Is Rick impressed? No, he's cynical and thinks it's political, which is what it looks like.

"It's one country, but they've got 50 different ways of running it," says Rick. "I think there's more about politics in this than there is around the actual sense of protecting people."
---
12:24 VTubers and digital influencers
VTubers are virtual YouTubers – content creators who use 3D avatars or characters to interact with their audience rather than their own face. MarketWatch says the global VTuber market size was valued at $2188m in 2022, "and is expected to expand, reaching $13,265m by 2028".
Rick and Shaun start their discussion with some background as to what a VTuber is, as well as YouTube Super Chat.
---
33:41 OUTRO
The Playlist is a Netflix show about the origins of Spotify. Rick hasn't seen it yet, which is unlike him, but it possibly boils down to Netflix not serving it up for him in Spain. This takes our hosts down the VPN route, and how the Spotify support team is blaming Rick for all sorts of guff.

The winner in all of this? Probably Apple Music.
---
Further Reading
---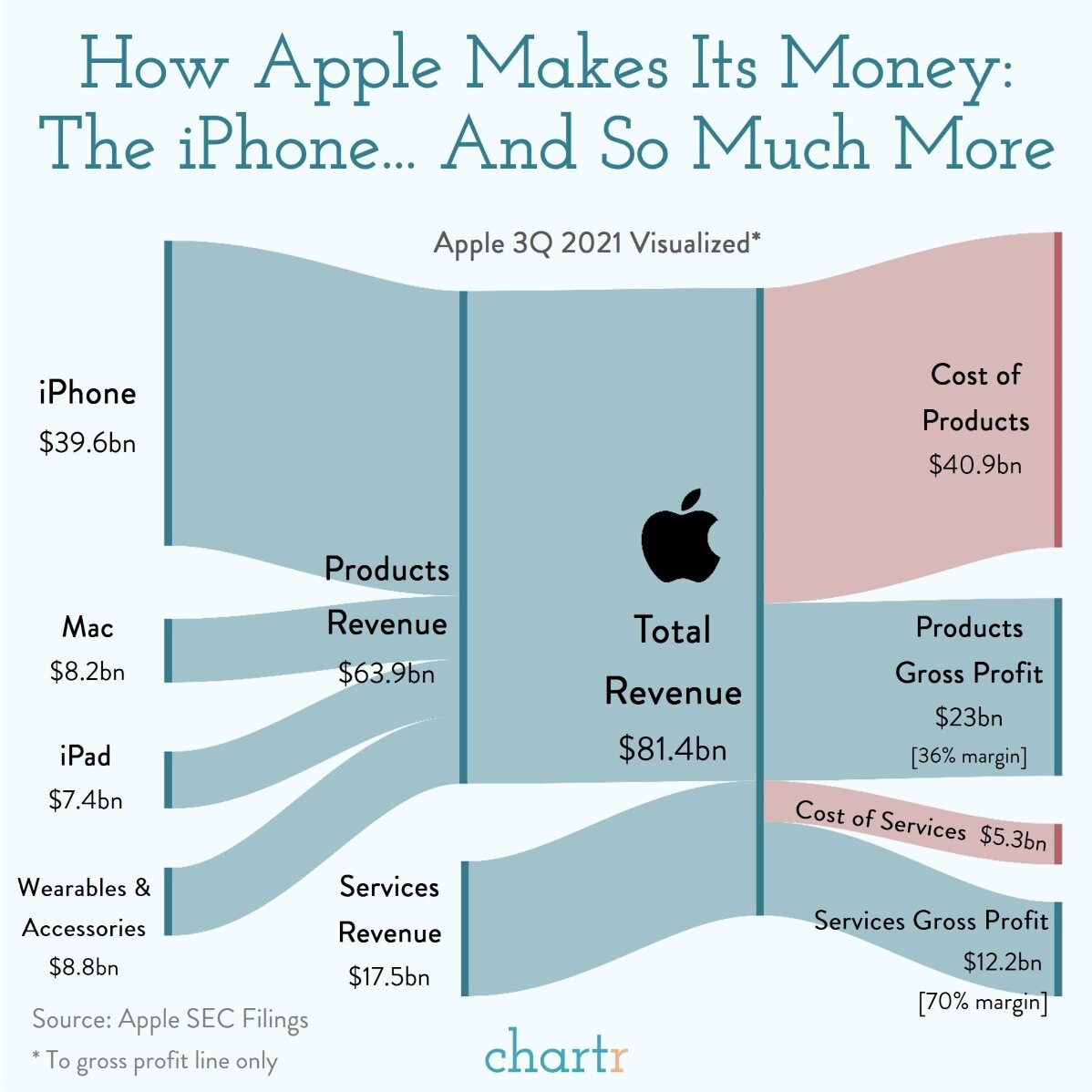 Behind every big headline, there's data
Chartr is a free visual newsletter that's packed with charts and easy-to-remember insights on business, tech, entertainment, and society – in less than a 5 minute read.
Join 300,000+ professionals FOR FREE and get the data, anecdotes, and visuals you need to understand today's world and take your office small talk to the next level.
---
🗞️ Meco: the best newsletter app for newsletter reading
Reading newsletters in the inbox is frustrating - it is noisy and easy to lose control of subscriptions. Now you can enjoy your newsletters outside the inbox with Meco, an app built for reading. Plus it's completely free.
---
---