---
---
w/SocialMedia
Whistleblower Causes Havoc For Twitter
Insider: A Twitter whistleblower has made some embarrassing allegations this week. He's known as Mudge, a renowned cyber security expert, the former Head of Security at Twitter and was one of the most senior execs at the firm.
Mudge was hired by Jack Dorsey in late 2020 and fired early this year by Parag Agrawal. Mudge had been brought in after the 2020 hack that saw many celebs and famous names have their Twitter accounts hacked. He'd been hired to fix a problem but only lasted just over a year.
You might say he has a reason to be hacked off (pun intended!).
Anyhow: Mudge has made some astonishing claims about Twitter.
The headline that caught the news cycle was his claim that Twitter did not actually know how many bot and spam accounts they had. And that they had chosen not to do anything about it.
At the heart of the issue is Twitter's advertising business model. Twitter's revenue is directly tied to the number of "active daily users", regardless of whether they are humans or bots.
Twitter has  stated in investor filings that the number of fake, spam and bot accounts is less than 5%. Mudge says Twitter don't actually know how many there are.
Team Musk: They jumped on this as vindication of Musk's claim that Twitter had misrepresented the bot situation and he should be allowed to walk away from his $44 billion bid. IMHO, whilst interesting and adding some fuel to Musk's jets, this won't change the fundamental case before the Delaware court in October.
My money is still on Musk losing and having to go ahead with the takeover.
However, more worrying for Twitter was the claim that Twitter has shit security practices, is vulnerable to foreign exploitation and may even have foreign spies on the payroll.
Serious Stuff: But the most serious allegation is that Twitter violated its "consent decree" commitments with the FTC.
This is the most serious claim against Twitter if it turns out to have substance because it means they've failed in their legal obligation to "do better" on matters of privacy, security and protecting users from harm.
If found guilty, this could be expensive for Twitter!
Remember: Facebook were fined $5 billion over the Cambridge Analytica scandal. Although the headline was about CA, the fine was based on FB's violation of their "consent decree" with the FTC. (As an aside, just about every Big Tech firm has a consent decree, not just Twitter and Facebook.)
The Twitter allegations come just a few months after Twitter was fined $150 million for using their two factor identification process for marketing purposes without users consent.
The Twitter Musk saga rolls on…and I can't wait for the movie!
Further Reading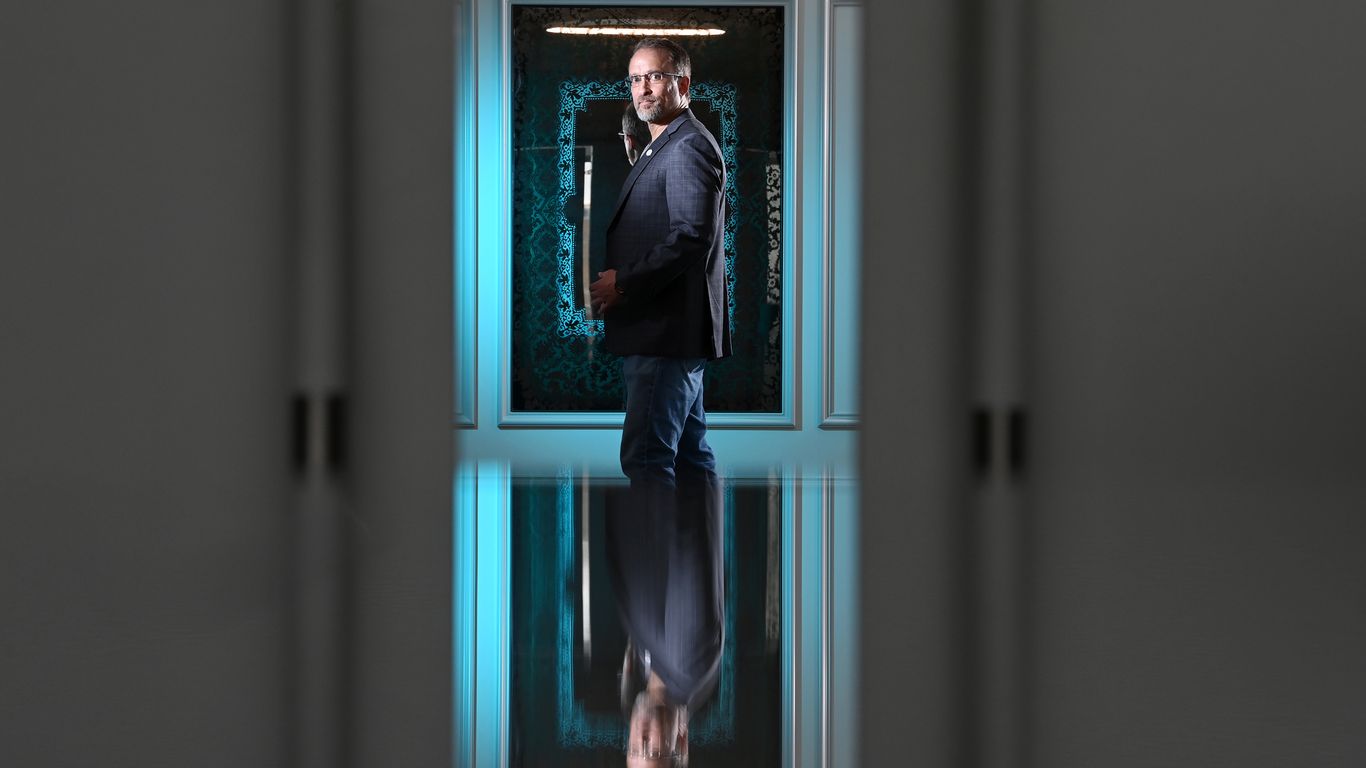 ---
🗞Newsletter Of The Week: The Business Inquirer
The Business Inquirer is a free weekly newsletter for acquisition entrepreneurs.
Each week they present readers with the most interesting business acquisition opportunities along with bite-size commentary. In addition to deal flow, they also curate the best tools, articles, Twitter threads, and other content that can help readers acquire and operate their own businesses.
📚 Get Refind. Be Smarter Every Day.
Check out Refind. The daily email will pick 7 links from around the web specifically for you. And then email them to you in a short, easy to read (skim) format. The more you use Refind, the more it will tailor the content to your interests. It must be good because it is read by over 50k curious minds.
---
If you enjoyed this issue of Wiser!, you could show your appreciation like this…
☕️ you could drop me a tip at Buy Me A Coffee* (they're only €2 each).*
🏹 forward this email to a colleague or friend and share the wisdom.
🥇 Upgrade to Premium*** for less than €1 a week when you buy an annual membership with this 20% discount link. (INSERY 20% LINK)***
👋 You have received this newsletter because you subscribed to the Wiser! mailing list. If you no longer wish to receive the Wiser! newsletter, unsubscribe here.
---