Elon Musk's decision to turn off all 3rd party access to Twitter with no warning is a low point in the history of the tech economy. It was as short-sighted as it was arrogant.
---
---
w/Promotion
Try Revolut Premium for free for 3 months!
---
🤖
This article was written in part using NotionAI.
King Musk is going to do it his way
Amongst all the ups and downs of Musk's short reign as the Twitter King, one of the lowest moments in the history of tech history happened last week. Twitter simply turned off access to the 3rd party ecosystem that had been instrumental in making Twitter what it was.
Long-time Twitter apps like Twitterific (the app that invented the term "tweet" and first to use the bird icon), Tweetbot, Birdie, Fenix, Echofon and many more were stopped from being able to use Twitter's API. That in itself isn't unusual, for a business to change its business model and swipe the legs from under those that earn a living off it.
The issue is that Twitter did it without telling anyone.
Twitter gave no notice before they pulled the plug. And no acknowledgement after the event. The 3rd party apps and their millions of users were left to work it out for themselves. I can't think of another time when something like this has happened, to literally throw the ecosystem that has built up around Twitter under the bus!
Users and developers noticed that the apps stopped working, but there was no official communication from Twitter. People were angry and Twitter made it worse by trying to lie about their rules. They tweeted that their rules had been the same for a long time, but then quickly changed their website to show the real rules.
You may be thinking "so what? Business is business, right?"
Here's The Thing: When Twitter founder Jack Dorsey anointed Musk as his spiritual successor, Dorsey's vision was for Twitter to become a decentralised, open source protocol. Anyone could write their own algorithms, make their own user interfaces, run their own versions or Twitter. This is what you see today in Mastodon.
At the time, it would have been easy to believe that Musk shared Dorsey's vision for Twitter. Clearly he doesn't. Instead, Musk has closed the ties with the ecosystem that is responsible for driving significant traffic and engagement on Twitter.
It's a lesson that Twitter has been taught before.
Twelve years ago, Twitter tried to shut down its app ecosystem. They bought the app Tweetie after it invented the "pull down" feature to update the feed and told developers to stop trying to compete with Twitter for clients and focus on other API use cases like data and verticals.
At the time, Twitter didn't understand the power of its platform and how an ecosystem of apps was better than them trying to do things like tweak the structure of a thread or add features that users didn't care about. But the reality was that these 3rd party apps account for 42% of all Tweets.
And they were told. Nova Spivack, an entrepreneur, warned Twitter that if it did not include its API in its plans for the future, it could negatively affect its potential as a company.
"I think Twitter's current strategy may take them in a direction where they end up missing out on their biggest potential win. If Twitter continues to go down the media company path, without incorporating their API into the plan, that could not only force a large part of their ecosystem to go elsewhere, but it could deprive them of a much larger potential infrastructure revenue opportunity, and could even end up costing them the company. After all, Silicon Valley is littered with the burned out wreckage of once-great media companies that failed create and keep third-party app ecosystems: AOL, Friendster, MySpace, Yahoo – to name a few. It's very hard to maintain leadership as an online media company without an ecosystem of outside apps increasing reach, innovation, and stickiness."
Spivack turned out to be right. Twitter over the years has struggled to grow its daily active user base, even making up its own metrics, and trying to convince Wall Street that its business should be evaluated by something besides user growth. It hasn't worked. Apart from the spike in user numbers during President Trump's first term, user numbers have largely been flat over the past decade.
And whilst its true that the 3rd party ecosystem wasn't ever fully shutdown twelve years ago, Twitetr never embraced it either (in spite of everything Dorsey, the absent CEO, sadi about it.) The point is that Twitter could have gone in a different direction if it had accepted the innovation happening in the 3rd party app world, instead of trying to stop it.
Instead, innovation has happened outside of Twitter's sphere of influence. TikTok started as a "video Twitter", even after Twitter had bought Vine (a TikTok predecessor) and Periscope (an early livestreamer), before closing them down. When Twitter had its own ideas like the #Music music discovery app, it stopped doing that too. Now, music discovery takes place on TikTok.
And here we are…
Let's face it, Twitter is in danger. Musk has been selling off the office furniture, not paying his rent bills, has lost about 40% of his advertising revenues and is about to pay c$350 million in interest payments on the money he borrowed to buy Twitter. Analysts predict Twiter will lose 32 million users by 2024. To make things worse, Twitter is removing access to some of its most beloved entry points. These clients may not be as strong as before, but they should have had the chance to end in a way that honours the impact they had on Twitter's history and community.
Source: Techcrunch
🤖
This article was written in part using NotionAI.
Further Reading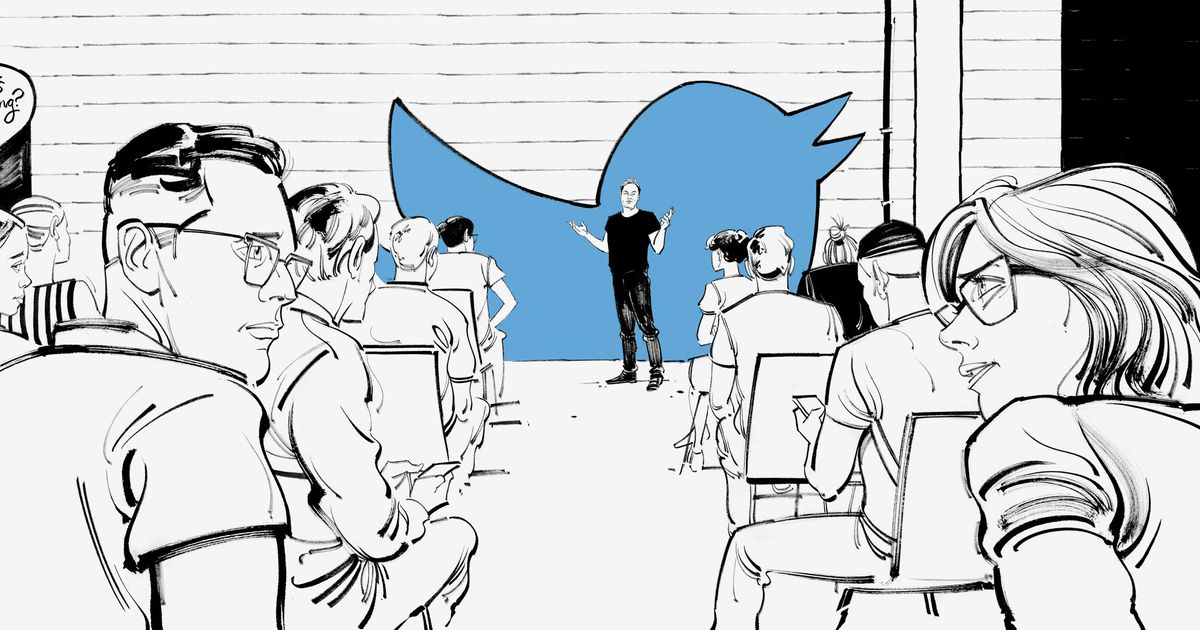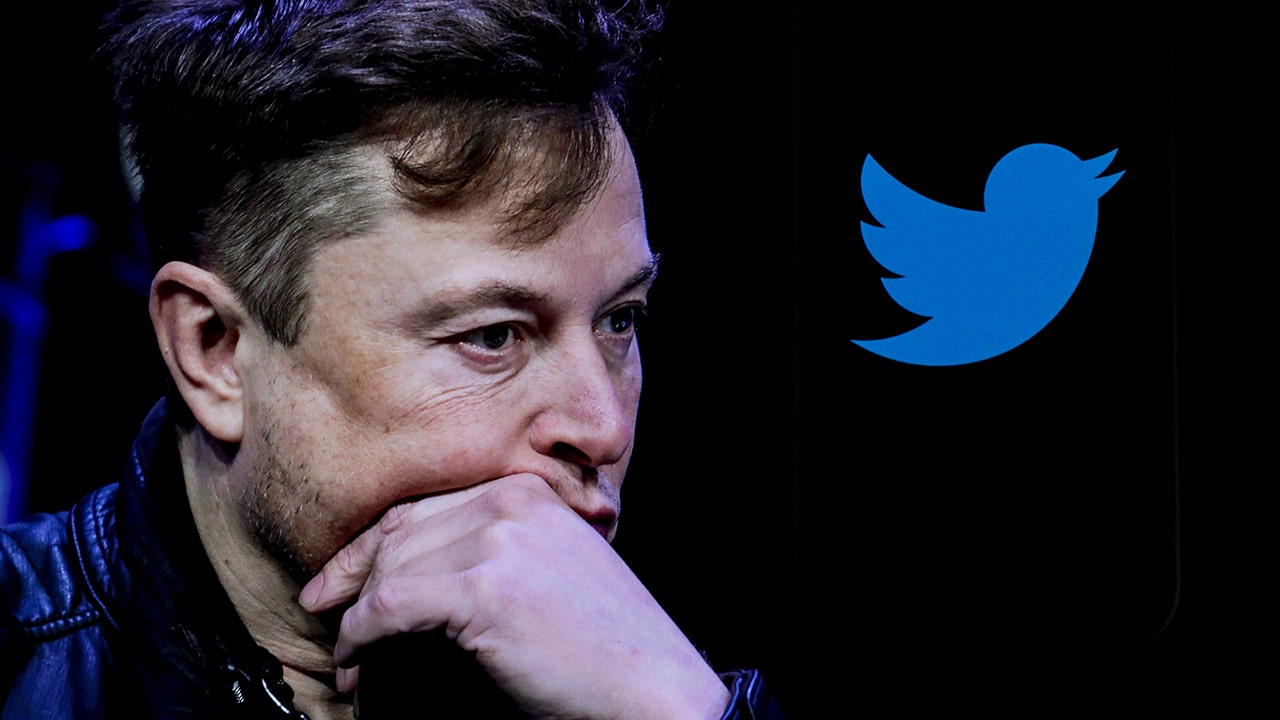 ---
w/Promotions
⛅
DigitalOcean is a cloud computing platform that makes it easy to build, deploy, and scale applications of all shapes and sizes. With a simple, developer-friendly platform and flexible pricing, it's no wonder that DigitalOcean is trusted by millions of developers around the world. Whether you're just getting started or are an experienced developer, DigitalOcean has the tools and resources you need to bring your ideas to life. Explore DigitalOcean today and see how it can help you build, deploy, and scale your next great project.
---
---