Wiser #53: Elon Musk to pay $11 billion in taxes, more than any American in history; plus TikTok targeting teens, Dorsey blocked in Twitter and Email as a source of misinformation and fake news.
---
---
In this issue of Wiser!;
the richest man in the world to pay more in taxes than any American in history,
how TikTok, the most viewed website in the world, inundates teens with eating disorder videos,
Twitter co-founder Jack Dorsey "blocked" on Twitter,
It's not just metaFacebook that has a misinformation distribution issue,
0.01% of Bitcoin owners own 27% of the cryptocurrency
life after cookies for Google,
and Tesla's distracted driving software features under scrutiny
Plus more...
---
Elon Musk
Elon Musk to pay $11 billion in taxes
(more than any American in history)
BackStory: Earlier this week, the world's richest man tweeted that he was going to pay more in taxes than "any American in history". (The record is held by hedge fund manager Steven Cohen who paid $3 billion in 2018)
Elon Musk made the claim in response to a poke from US Senator Elizabeth Warren when she tweeted "Let's change the rigged tax code so The Person of the Year will actually pay taxes and stop freeloading off everyone else." This was a reference to Musk being named Time's 2021 Person of the Year and the fact that Musk is also the richest man in the world thanks to his holdings in Tesla, SpaceX and the Boring Company.
In the Twitter spat with Senator Warren, Musk tweeted that the senator reminded him of a friend's "angry Mom" who would "randomly yell at everyone for no reason."
TalkingPoint: On the issue of taxes, Musk has played a smart game. Tesla's stock price has defied gravity, making the EV carmaker worth more than the next 10 largest car manufacturers in the world, despite making a fraction of the number of vehicles.
Selling whilst the price is over $1,000 makes a ton of sense when your options are about to vest and the strike price is a little over $6 a share! Even if it does mean a hefty tax bill as a result.
Musk has come under fire for apparently not paying his fair share of taxes. In June ProPublica revealed the ultrawealthy barely paid any taxes, citing individuals like Elon Musk alongside the wealthiest Americans including Jeff Bezos and Warren Buffett.
In September, Musk told Kara Swisher at a Recode conference that ProPublica had "no interest in the truth," and claimed that his "marginal tax rate is 53%". He then followed that with a Twitter poll where he asked his 60 million followers if he should sell 10% of his Tesla stock. They overwhelmingly said yes, allowing Musk to sell stock without it being seen as cashing in on the extraordinarily high stock price.
The thing is this. Musk, who does not receive a salary at Tesla, has 22.9 million stock options that are set to expire in August 2022. If he doesn't buy them, he loses them. But buying them triggers taxes on his unrealized gains, which is where the $11 billion tax burden comes from. Even if Musk paid $11 billion in taxes, it would just be a small part of his wealth. The PayPal, Tesla and Space X founder currently tops the Bloomberg Billionaires Index with a net worth of $255 billion.
Sources: Business Insider , ProPublica
---
The Latest Insights from Wiser!
Premium Members receive Wiser! Insights on the 1st and 3rd Tuesday of every month. These are long-form essays that take a deeper dive into a current trend and topical theme from the Tech Economy.

Check the latest ones out here...
CryptoCorner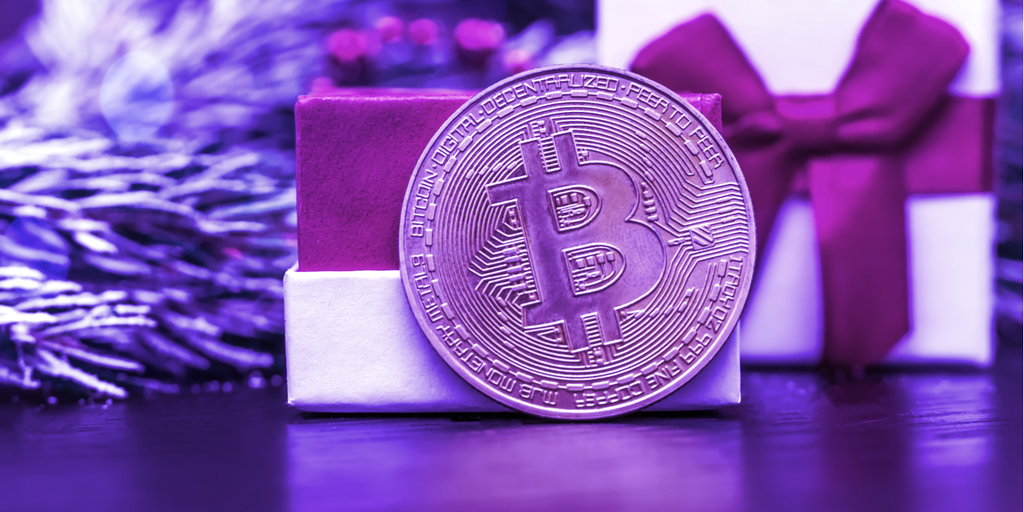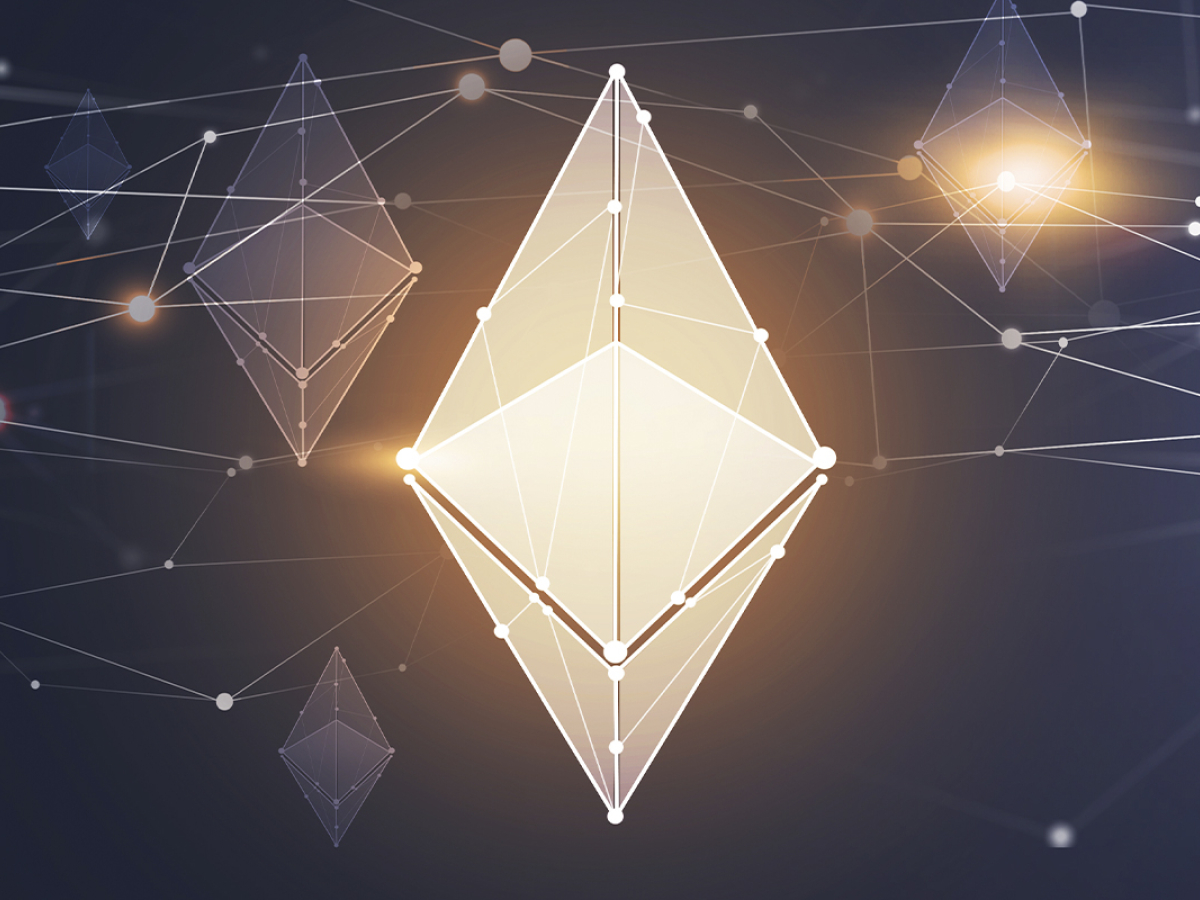 ---
Social Media
How TikTok inundates teens with eating-disorder videos
BackStory: TikTok is flooding teen users with videos of rapid-weight-loss competitions and ways to purge food that health professionals say contribute to a wave of eating-disorder cases spreading across the country.
This is the conclusion of a Wall Street Journal investigation involving the creation of a dozen automated accounts on TikTok. The team of journalists, registered as 13-year-olds, found that the popular video-sharing app's algorithm served them tens of thousands of weight-loss videos within a few weeks of joining the platform.
Some included tips about taking in less than 300 calories a day, several recommended consuming only water some days, another suggested taking laxatives after overeating. Other videos showed emaciated girls with protruding bones or the so-called "corpse bride diet," and an invitation to a private "Christmas-themed competition" to lose as much weight as possible before the holiday.
After the WSJ published the article, TikTok said it would adjust its recommendation algorithm to avoid showing users too much of the same content, part of a broad re-evaluation of social-media platforms and the potential harm they pose to younger users. The company said it is testing ways to avoid pushing too much content from a certain topic to individual users, such as extreme dieting, sadness or breakups, to protect their mental well-being.
TalkingPoint: The issue of harmful content targetted at teenage girls, not just on TikTok, continues to plague social media.
The issue is that the algorithms are behaving the way that they are meant to behave, which is to look at patterns of content that get your interest and attention. Then feed you more of the same content to groom your behaviour and eventually build addictive behaviour in the user. The trouble is that this is a blunt instrument and the AI does not differentiate between healthy and unhealthy content (and frankly, how can it?)
It is too easy to blame the technology when the real culprit is the business model behind it. All the time that the platform's economic model is directly linked to how much time you spend on the platform, the algorithms are going to keep finding ways to get you hooked and coming back for more.
China has already worked out that Government intervention is needed because BigTech isn't going to regulate itself (remember, the current laws on Internet age were written in the last century after the tech industry successfully lobbied for the online age of consent to be raised from 13 to 16.) In China's BigTech Crackdown, TikTok's Chinese equivalent Douyin has already been forced to introduce measures that restrict the amount of time spent online and forces interruptions every 5 mins to break up addictive patterns of behaviour.
This story can be read in full in the Wall Street Journal.
Source: Wall Street Journal
Further Reading
---
Check out this week's sponsor
The Wiser! Newsletter relies on the donations and subscriptions from readers like you. Now, there is a THIRD way that you can support this newsletter. This issue of Wiser! is brought to you with the support of Morning Brew, an excellent daily newsletter read by 3 million every morning (inc me). Click the ad below and check them out. It's safe to do and totally free.
---
Snippets of Insight and Information
Fake news and misinformation is being spread on email and nobody is looking
The NY Times analysed the massive volume of misinformation distributed by email by US politicians (mostly from the right). Whilst Facebook is the primary whipping boy when it comes to fake news and misinformation, this NYT report shifts the spotlight onto Google. Source: New York Times
Amazon hires ex-FBI agents to tackle fraud on its platform
Amazon employs around 1 million people in the US, making it one of America's largest employers. The firm also has a strict culture of closely monitoring all staff activity and using AI algorithms to make hiring and firing decisions.
Now it seems that Amazon has been tipping off the Justice Department and FBI to investigate its own employees and the fraudulent sellers using its platform, according to a POLITICO analysis. Sources: Politico , Wiser!
Jack Dorsey is "officially banned from Web3"
This is what the Twitter co-founder and CEO of Block (FKA Square) Jack Dorsey tweeted on Wednesday alongside a screenshot showing he had been blocked by Andreessen Horowitz. The block comes after Dorsey criticized the venture capital industry and made several remarks about Andreessen Horowitz in particular. He said that Web3 would be owned by rich VCs like Andreessen instead of "the people".
Dorsey is well known to be a Bitcoin aficionado and has talked about a world of decentralised social media where users, not the centralised platforms, had control. Source: CNBC
Amazon Web Services down again
AWS dominates cloud computing with a market share of a third. But it's been in the wars again after suffering its third outage since Dec 8th. This time impacting sites like Amazon, Hulu, Slack and Instacart. Source: NBC
Top 10 websites of 2021
TikTok overtook Google as the most visited website in 2021. It is also the only non-American based site in the Top 10. Check out the full list here. Source: Cloudflare
Just 0.01% of Bitcoin holders control 27% of the crypto's market cap
New research found that the top 10,000 Bitcoin investors (that's 0.01% of all Bitcoin holders) held 5 million Bitcoins (27% of total supply). Hardly the model of equal distribution that defined the cryptocurrency when launched in 2009. In other news, Bloomberg reports that Venture Capital firms have invested more than $30 billion into crypto this year. That's more investment than in every other year combined! Sources: CBS , Bloomberg
Regulators probe Tesla over in-vehicle video games
An update sent to Tesla vehicles this summer enabled "Passenger Play". This allows games to be played on the Tesla's iPad-like main console while someone is driving. It went largely unnoticed until a New York Times report put it on the hot seat earlier this month. Source: Morning Brew
Google are still figuring out life after cookies
Google plans to phase out third-party cookies by 2023. But this is a killer for the advertising business model that drives Web2.0. The Exec responsible for Google's ad product explains their current thinking (which I read to be that they're still figuring it out!). Source: The Drum
---
Making your next conversation a better one
Wiser! is free because of the subscriptions and donations from readers like you. The purpose is simple: to save you time and keep you informed. Through the insights and information in every issue of the Wiser! Newsletter, you know what's happening and what's next in the Tech Economy.
Membership Options: You get unlimited access to all content and I get to keep the lights on. 🎄 Check out the half-priced Christmas offer below 🎄.
Buy Me A Coffee: Virtual coffees cost €2 each and are the easiest way to donate to the running of the newsletter. ♨️
Tools and Tech behind Wiser!
Here are some of the tools and tech I use to make the Wiser! Newsletter (note: some of these are affiliate links that earn me a small commission.)
Genei.IO: An AI writing tool that reads long articles and creates short summaries.
Typefully: A writing and scheduling app for Tweets. Brilliant for threads.
Letterwell: The platform that arranges advertising for Newsletters (click the link and say "hello")
Slick Inbox: A dedicated Inbox for all your newsletters and subscription emails that keeps your Inbox clutter-free.

Follow me on Social Media
Over 110,000 people follow me across Social Media for Insights and Information from the Tech Economy (whoop-di-do!😊). You get to see most of it here because you're subscribers to the Newsletter. I'm most active on Twitter and Linkedin, however here are some other places you can find me:
Hacker Noon: A great place to find tons of content from independent writers like me.
Medium: Still the number 1 place for bloggers and writers (IMHO).
TikTok: No dad dancing, I promise!
YouTube: Over 36,000 views last time I looked
Instagram: the place to make writing visual.
---